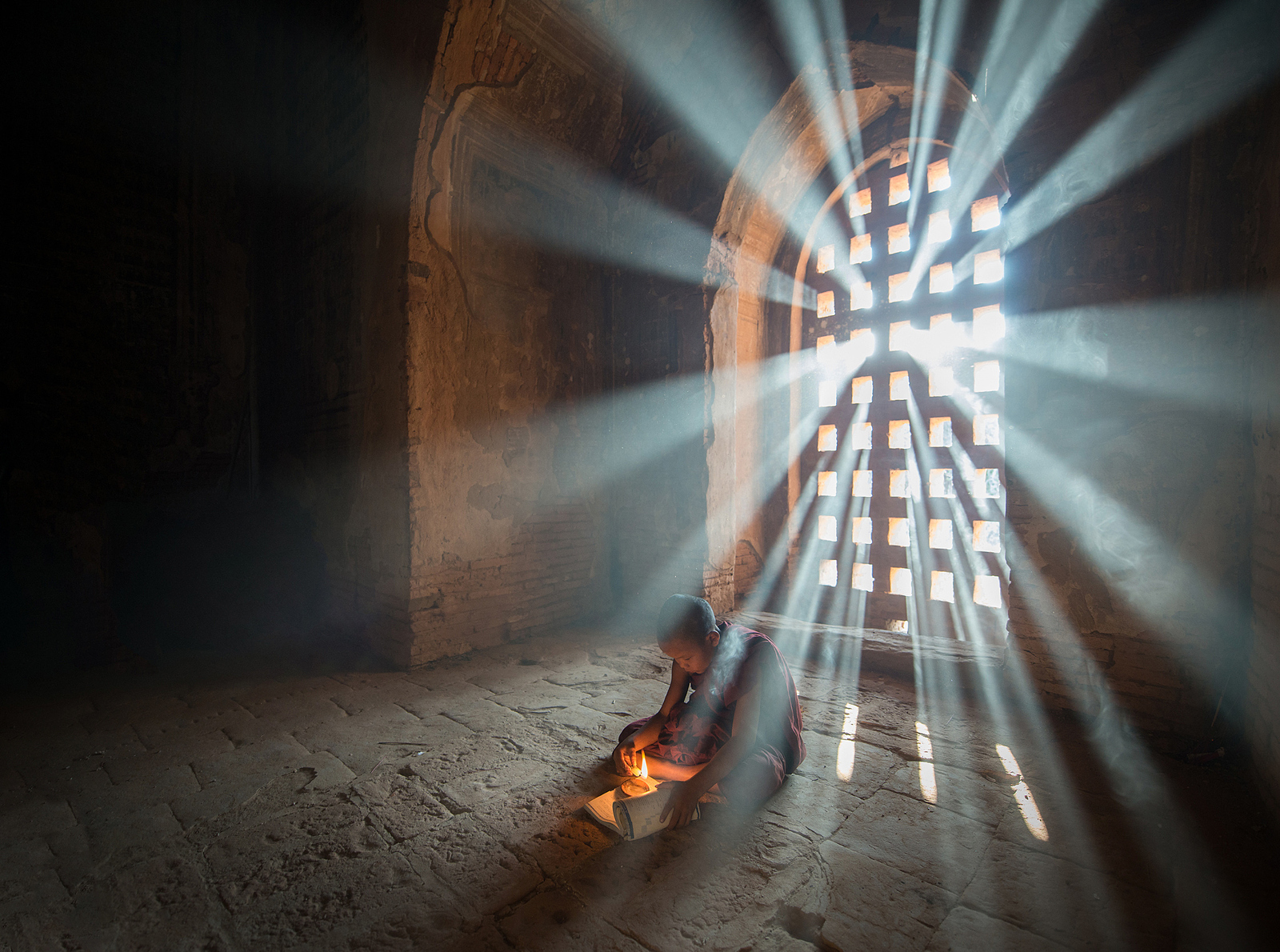 The pureness of quiet,
the solace which must exist there
the composure of certainty
But how would one know?
Craven though one maybe,
how does one discern
something quieter, calmer,
better?
Is it just light?
Clear thinking,
a sense of knowing –
gained somehow?
There must be a way of knowing,
that affirms thoughts, actions
Whereby one knows
that this is what one must do today.
tomorrow.
and the next
Today,
I don't know.